Genealogy of the Gray - Lynch Family of Erie, Pennsylvania
This genealogy page is dedicated to the memory of my mother, Mary E. Gray. She had a wonderful mind and remembered many small details about her family that proved to be an invaluable asset in the research presented here. With luck, a lot of time on the internet, and lots of help from librarians in New York and Pennsylvania, I was able to provide my mother with answers to most of her questions. However, I have lots of notes and photos that she me with questions like "Who is Edith?" written on them that I am still trying to solve.

As I developed this database of my family, I relied on many sources too numerous to mention here. The most significant internet source for me is the Old Fulton NY Post Cards site (http://www.fultonhistory.com). My father's family lived in Oswego, New York for many decades (and generations) and the newspaper search capability at fultonhistory.com provided detailed history on almost all of my relatives who lived there.

I welcome any comments or suggestions you might have to make this family history more complete or accurate. Thanks for your interest.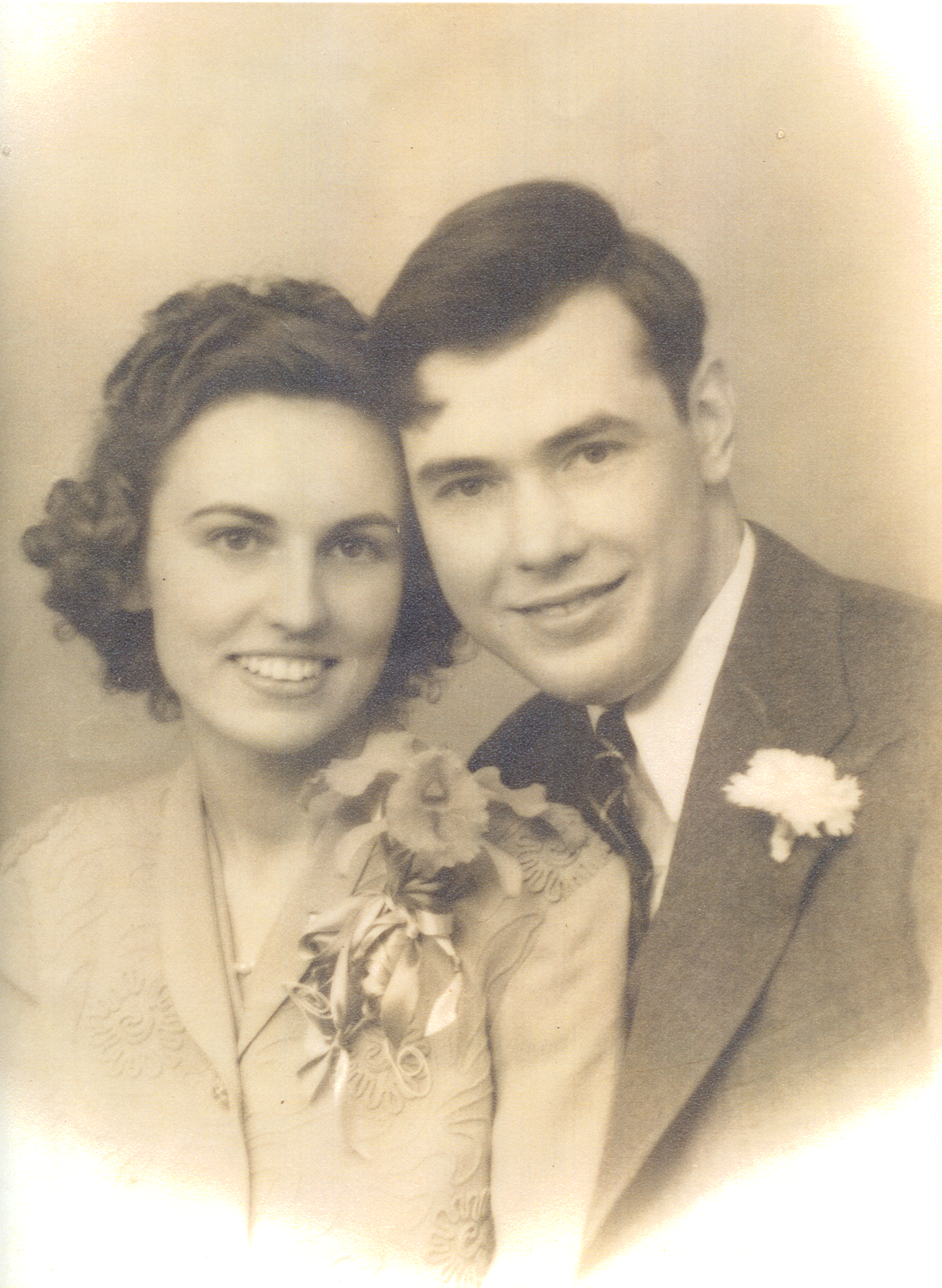 Robert B. Gray and Mary E. Lynch wedding January 17, 1942, Erie, Pennsylvania





Updated July 28, 2017


---
Table of Contents
Pedigree Chart for Robert Francis Gray
Surname List
Index of Names

---